Your important calls made easy!
Automate lead qualification, gain in-depth analytics, and track conversion for your senior living communities like never before.
Discover how call tracking with SmartNumbers empowers your intelligent marketing efforts.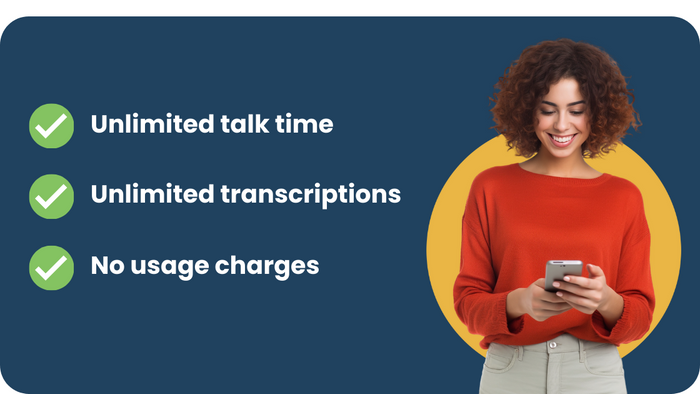 Trusted By Industry Leaders




Seamless Integrations
Effortlessly create prospects connected to your marketing campaigns and integrate them into your workflows.

Lead Qualification
SmartNumbers uses keywords to automatically analyze calls, categorizing them into 'qualified' and 'unqualified' lists.

In-Depth Analytics
SmartNumbers analytics offers lead quality comparisons by source, keyword knowledge & more.

Communication Insights
Gain a comprehensive understanding of interactions with searchable audio recordings, transcripts, and user-defined SmartNumbers lists.

Conversion Tracking
From the first inbound call to move-in, SmartNumbers provides revolutionary conversion tracking to make sure your attribution is accurate